May 12th, 2022
Summertime at Bear Lake Reserve is off and running, and the mountain fun has only just begun! We had a lovely Mother's Day Weekend celebrating all of our fantastic mama bears. Now we're ready to look ahead to Memorial Day, Father's Day, 4th of July, a nearly full Kid's Camp, and plenty more in this week's edition of Bearprints!
Our next homeowner's luncheon is on May 27th, which is the perfect opportunity to meet our new owner Barbara in person! So, come in a day early to experience Castle Sessions and participate in the weekend activities.
Let us welcome you back home... Your community in the mountains miss you.

QUICKLINKS • CALENDAR • CASTLE SESSIONS
Visit Quicklinks to find all event information mentioned in this email and more!
Click on Calendar to RSVP for all upcoming events.
Memorial Day Weekend
Who's ready for a full weekend of Memorial Day fun in the sun? We have something for everyone, but the main event is our Memorial Day Celebration on Friday 5/27 at The Amphitheater. We'll have games, live music from Matt Stillwell, delicious BBQ and pastries from Chef Santi and Chef G, and so much more. Don't miss it!
RSVP for all your Memorial Day weekend activities on the BLR Calendar
Purchase tickets before May 20 to receive a discount!
No outside food, drink or coolers allowed at the amphitheater please.

Fathers Day

Do you have a rad dad? Treat him to some mountain fun this Father's Day! From father/child fishing and golf to a bluegrass concert and games at The Amphitheater there's something for every papa bear to enjoy. Check out our full lineup on Quicklinks!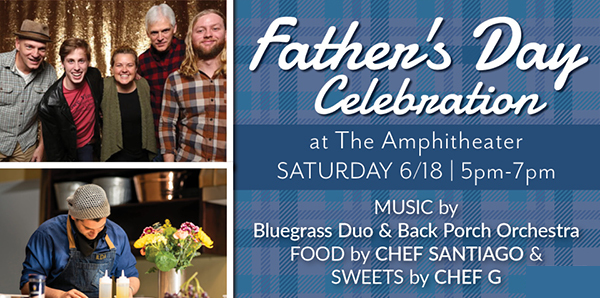 4th of July
We're less than two months away from Independence Day! Stay tuned for updates on a full weekend of festivities from June 30th through the 4th of July.
Activities available on Quicklinks next week!

NOTE: 4th of July Festival & Fireworks takes place on Sunday, July 3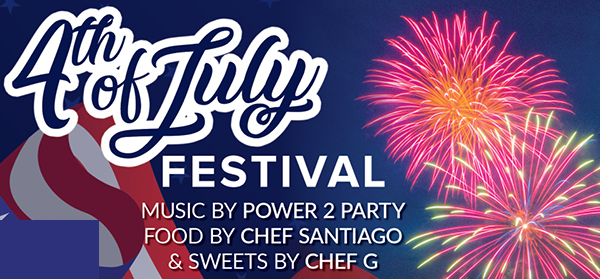 Golf & Pickleball Tournaments on Simpletix
Calling all our athletes! Registration for our upcoming Memorial Day Golf and Pickleball Tournaments is live. Head to the calendar to sign up and stay tuned as we finalize details for more tournaments throughout the summer.
Type in the event you want to attend in the calendar search field and voilà!

Castle Sessions returns May 26th

Don't miss out on the return of Castle Sessions! Join Tammi Kidd Hutton, Sara Beth Tate, and Sarah Turner for a magical evening of live music at Castle Ladyhawke! Check out our brand-new website, castlesessions.com, to view the schedule and purchase tickets. Use code HOMEOWNER for $50 off each ticket.
Castle Ladyhawke Weddings
We have a pair of weddings scheduled for Sunday the 15th and Wednesday the 18th at Castle Ladyhawke with numerous guests expected to stay on property. As always, please be aware of increased traffic throughout the property and, if you cross paths, give them a warm Bear Lake welcome!
Chef's Reserve
The Chef's Reserve exclusive private dining room is a peak culinary experience featuring Executive Chef Santiago's masterful cuisine. Call the Lake Club to make reservations.
Hurry! Kid's Camp Almost Full
Have you signed your child up for Kid's Camp yet? Don't wait! Sessions 2, 3, and 5 are almost full, and the rest are filling up fast. Check out our schedule, prices, and all the fun activities on Quicklinks.
Real Estate
Thinking about listing your home or touring real estate this weekend? Please contact our agent on call April Bryant at 828-508-4067 To add your home to the rental program, contact our new Lodging Director Cindy Flagler
Vacation Home of the Week - 1449 Lake Forest Drive
Alpine-inspired custom-built home features 4 bedrooms, 3 ½ bathrooms, 4 fire places, and stunning views. (This home is not pet friendly)